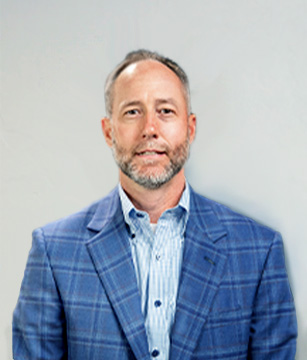 David Davidson started Socagee Services in March of 2001 with a hands-on approach as part of the working crew. He later learned how to operate pipeline systems and began doing measurement work. As Socagee grew, his role evolved to what it is now where he can focus on the vision and future growth.

His belief has always been that you treat customers with respect and offer them a quality service at a fair price. He is a man of integrity with an attention to detail and believes in doing the job right the first time.  David says, "The true sign of how a business is performing, is repeating business from your customers.  We have many repeat customers and that is because we build it like it's our own and take pride in a job well done."

David serves on the Board of Directors for Regents Academy as its Treasurer and he is a Deacon for First Baptist Church Nacogdoches.